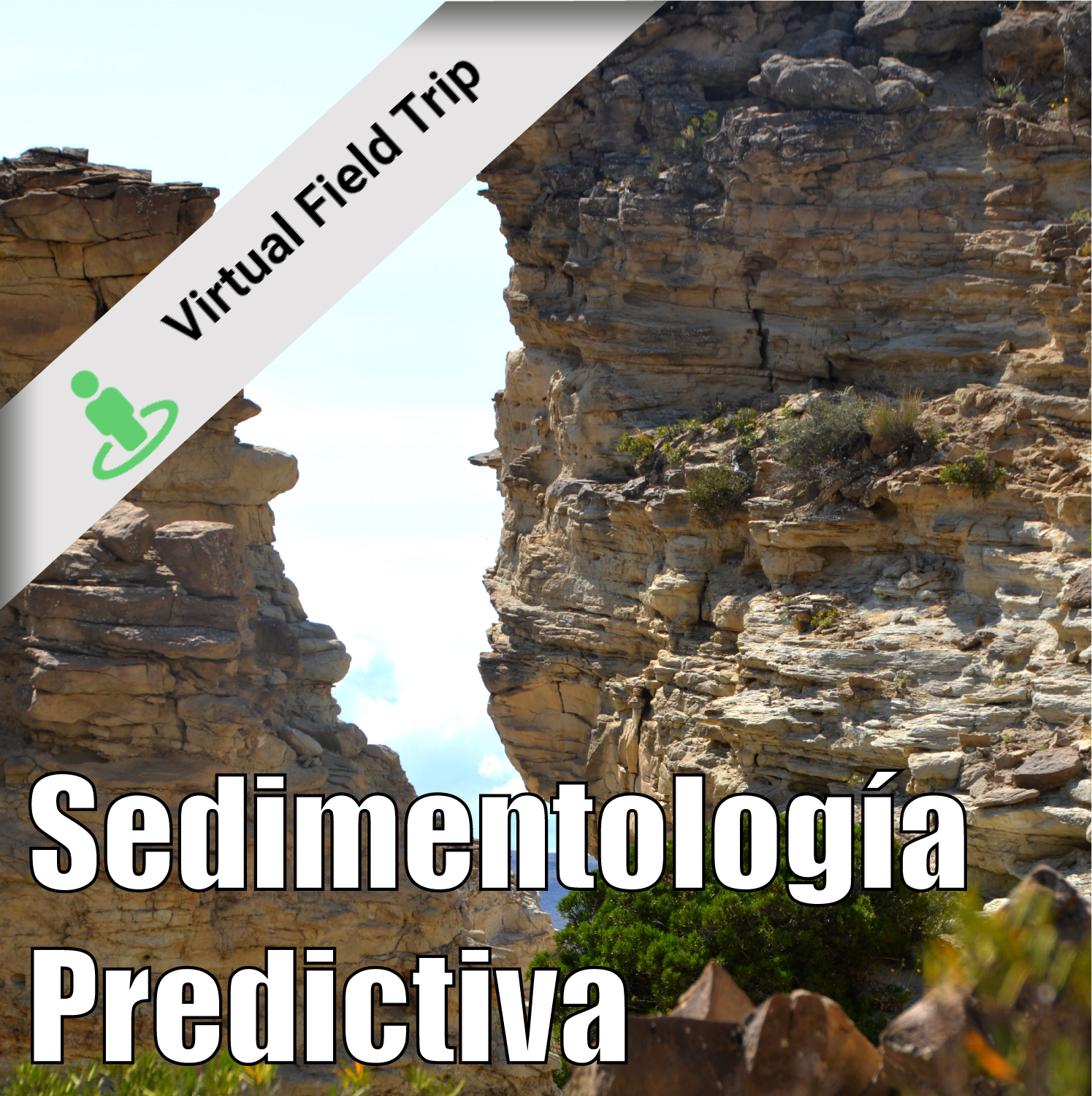 Sedimentología Predictiva aplicada a reservorios
A partir del 1 Junio. Con una actualización contínua, este curso ha sido dictado de modo presencial a lo largo de mas de 20 años. Este año se ofrece la versión inmersiva, aplicando tecnologías y métodos únicos en el mundo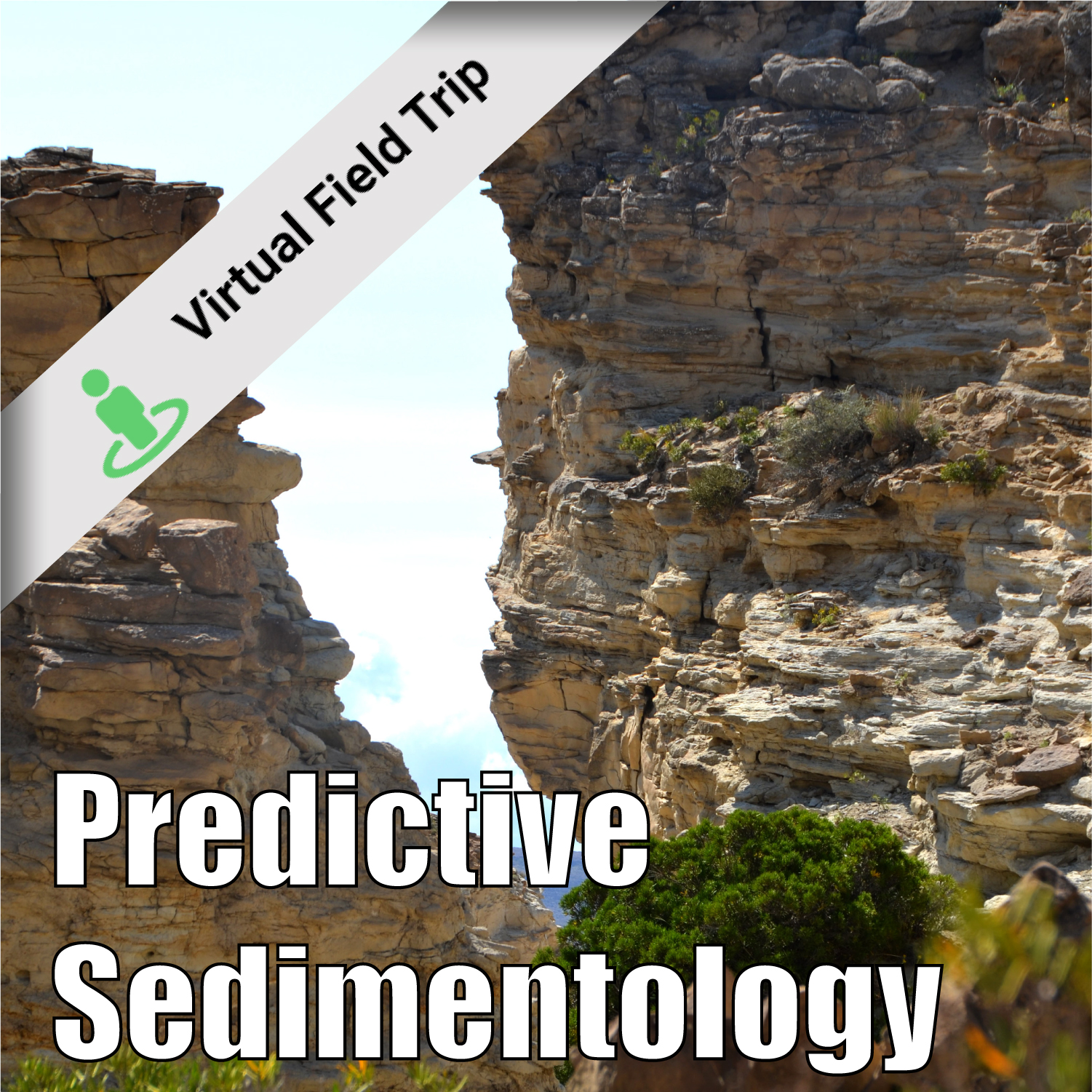 Predictive Sedimentology applied to reservoirs
Available from 1th July. With a continuous updating, this course was held during more than 20 years as a traditional field course. This year we offer an immersive version, applying unique innovative technologies and methods.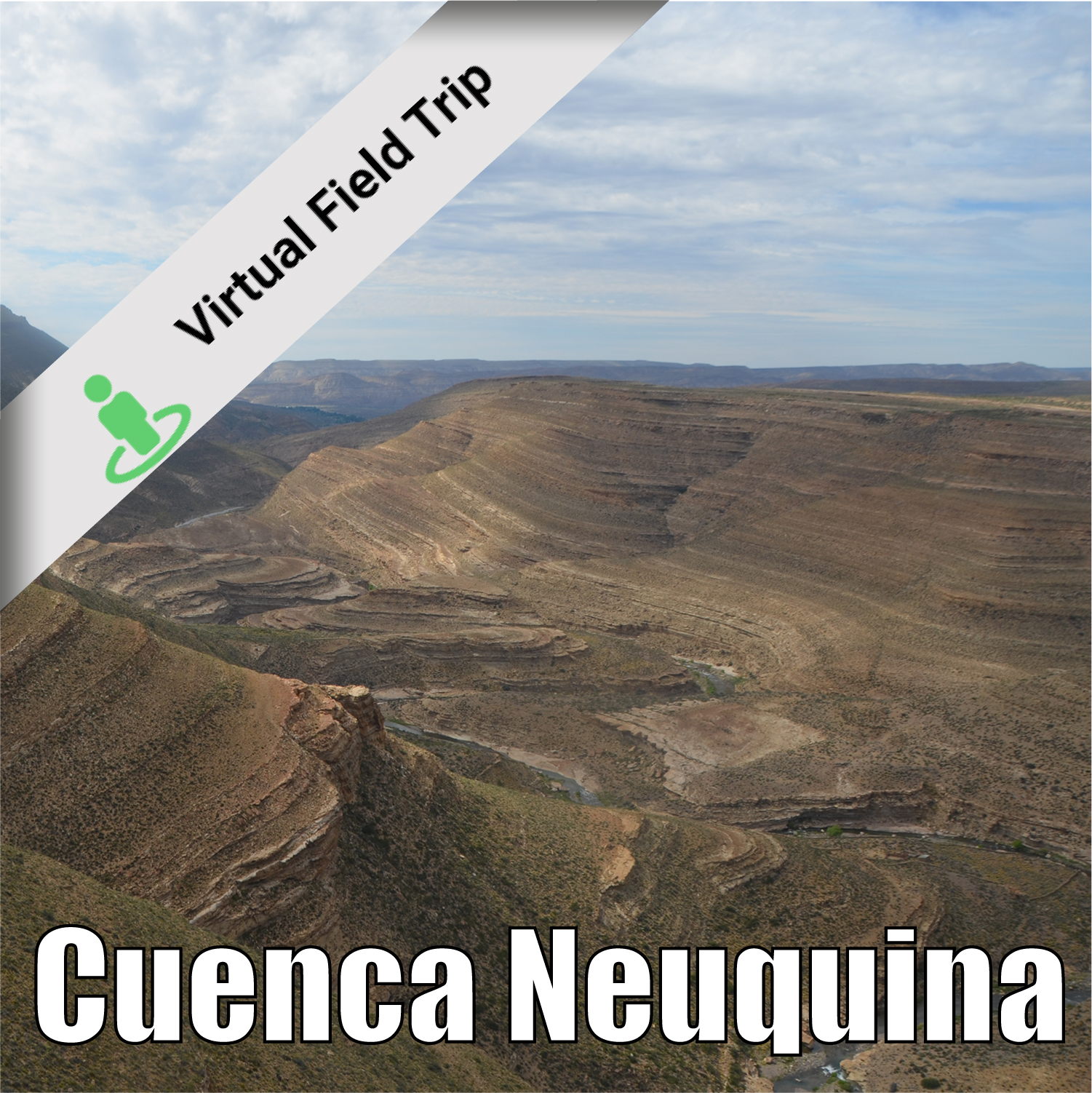 Cuenca Neuquina (ESP) del Basamento al Grupo Neuquén
Disponible a partir del 1 de Agosto. Este curso presenta un recorrido único a lo largo de la estratigrafía de la Cuenca Neuquina, visitando excelentes afloramientos donde se discute el origen de los principales reservorios y rocas madres, asi como la relación entre tectónica y sedimentación. Se ofrece una versión inmersiva, aplicando las ultimas tecnologías virtuales.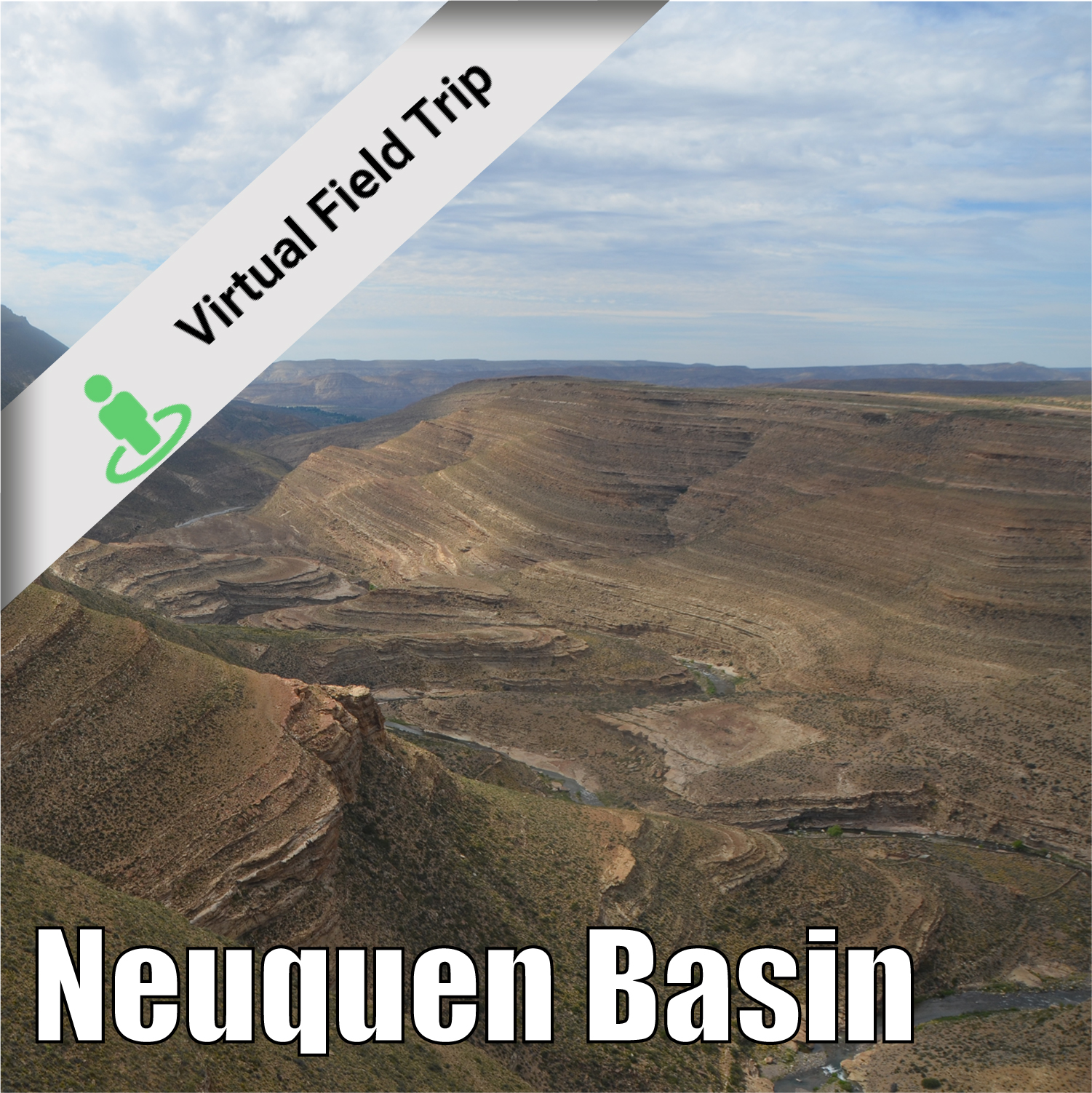 Neuquen Basin (ENG) from Basement to the Neuquen Group
Available from 1th September. This course presents a detailed tour along the stratigraphy of the Neuquen Basin, visiting excellent outcrops to discuss the origin of the main reservoirs and source rocks, as well as the relationship between tectonics and sedimentation. We offer a unique new immersive technology.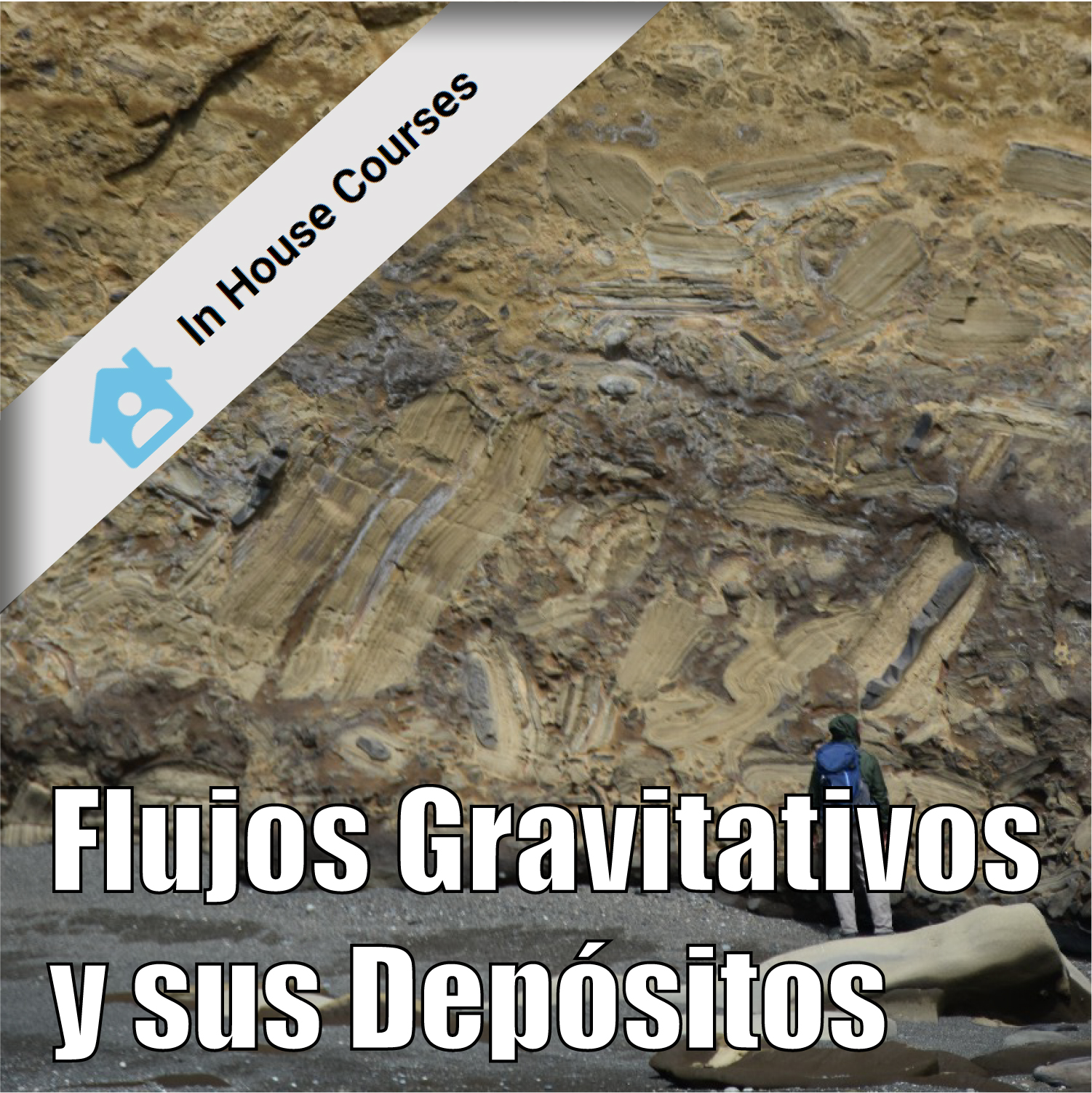 Flujos Gravitativos y sus Depósitos
Disponible a partir del 15 de Mayo. Este curso provee un entrenamiento completo sobre los tipos de flujos gravitativos existentes en la naturaleza y sus depósitos, aplicado al entendimiento de reservorios. El curso puede completarse durante el tiempo libre a lo largo de un máximo de seis meses, y es complementado con explicaciones y foros de discusión.5
Gravity Flows and Their Deposits
Available from 15th July. This course provides a complete training about the existing gravity flows in nature and their deposits, applied to the understanding of reservoirs. This course can be completed during the free time, along a maximum of six months, and is complemented with online explanations and discussion forums.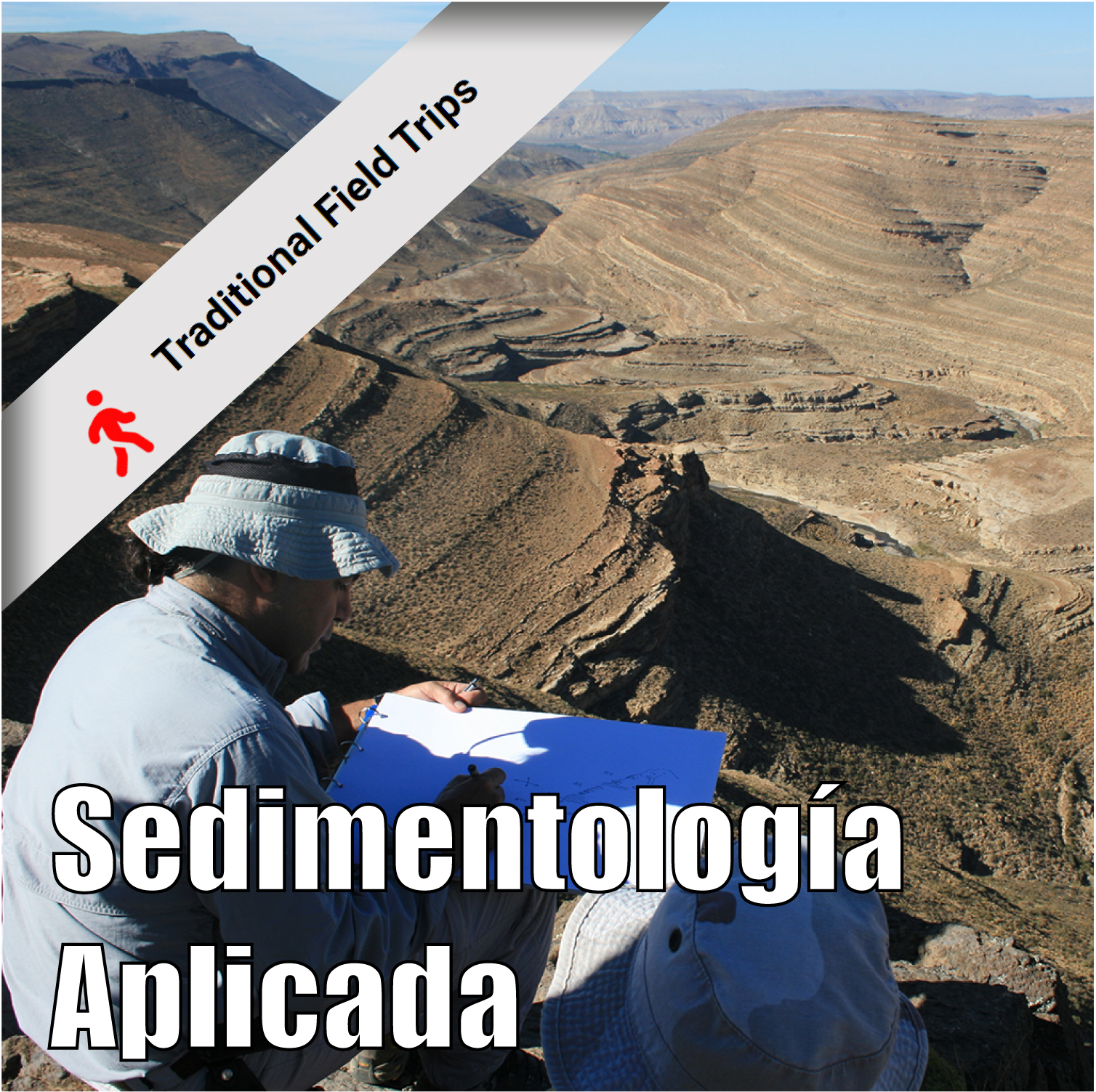 Sedimentología aplicada
Del 25 al 30 de Octubre. Este curso presencial presenta una capacitacion de alto nivel en sedimentologia aplicada al entendimiento de reservorios convencionales y no convencionales, mediante el análisis de excelentes afloramientos de la Cuenca Neuquina.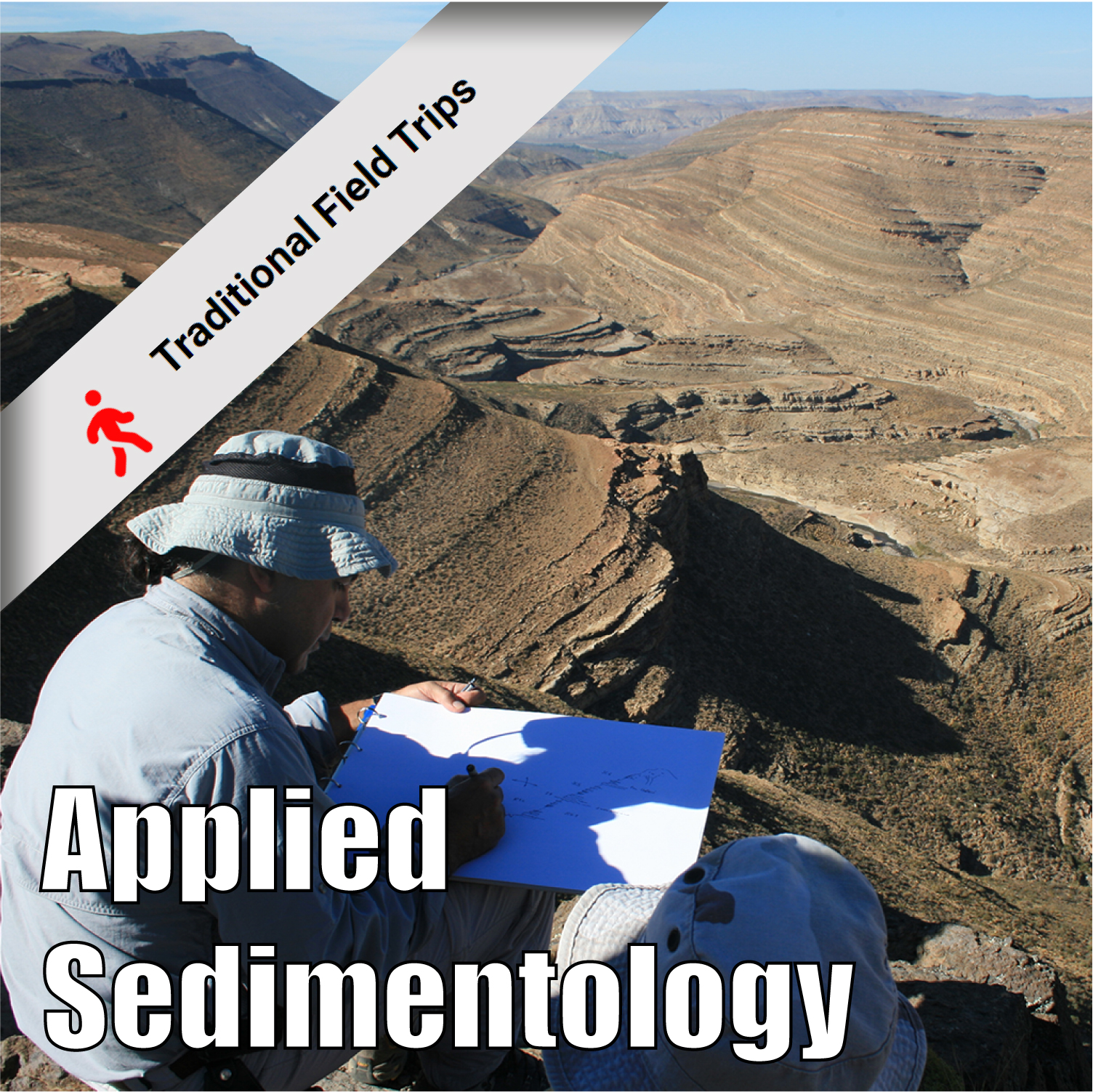 Applied Sedimentology
From November 1 to November 6. This on-site course provides a high-level training in sedimentology applied to the understanding of conventional and unconventional reservoirs, after the analysis of excellent exposures from the world-famous Neuquén Basin (Argentina)